Create your own Messenger chatbot
Discover the features that make this platform the easiest online tool for building Facebook chatbots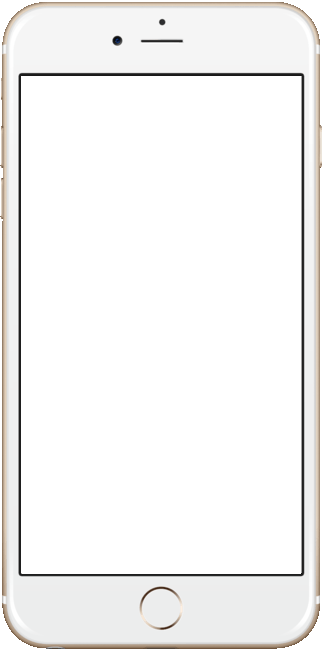 Facebook Messenger chatbots are an extremely powerful tool for capturing leads, engaging users and building new business relationships. There are bots that guide users through a reservation funnel, bots that help customers track their orders and even chatbots that work as "virtual personal shoppers", give you a full tour of the products available in an online store and lead customers to complete the purchase - within the usual, familiar and easy Messenger chat platform and environment.
Chatbots Builder is a platform that allows agencies and marketers to easily create complex and effective chatbots for that they can use themselves or - most likely - sell to their customers. Thanks to an easy to use interface, a very wide range of different "trigger" types and an ample selection of ready-made templates, marketers can create Messenger chatbots literally in minutes, being up and running with a live bot with little or no effort.
This, coupled with the huge demand and incredible interest businesses worldwide are showing for chatbots, makes this platform an essential tool for increasing revenues, offering more values and build stronger, more profitable relationships with customers.
The features that make this chatbots builder platform truly unique
Easy and fast integration
Setting up a chatbot for a Facebook page is a matter of seconds: just follow the quick authorization process, you will then be presented with the full list of Facebook pages you control. All you will have to do is click on the one you want to build your chatbot for - and voilà, you are ready to go!
Wide selection of trigger types
In order to build engaging chatbots for visitors you need to be able to offer them an interesting experience, mixing images, carousels, lead-capture forms, possibly reservation requests, links and buttons. All included in the platform - all easy and fast to deploy.
Ample list of ready-made templates
To make your life even easier we have created a set of ready-made "building blocks", templates that you can use with the click of a button and add in any of your chatbots, immediately deploying triggers for restaurants, hotels, web agencies, professionals - and anything else we keep adding to the list. And you can even create your own! So new project could be just a matter of choosing one of your existing "masters", cloning it, slightly customizing it - and collecting your check.
Lead-capture features
Customers want to see results and ROI - and this is what you will bring them. With the form, reservation request and other lead-capturing triggers you will be able to easily create chatbots that will bring real, measurable value to your clients, offering complex solutions - with a couple of clicks.
Full control of engaged users
All the Messenger users that engage with a chatbot are collected and recorded: you can access this data at any time, sending direct and broadcast messages to any specific user and even downloading all the collected data as a CSV file, useful for analytics and reporting
Comment reply by message
To add even more engagement to a Facebook page you can send automatic replies on Messenger to users that add a comment to a post. Just enter the "trigger word" and create the contents you want to show - it's a great way to start a conversation and give more value and customized contents to visitors (like coupons or special giveaways), boosting conversions and loyalty
"Business hours"
To give you even more control over your Messenger marketing strategy, with this platform you can set "business hours" for your chatbot, deciding when it is active and responding to user queries and when it's "sleeping" and leaving messages managed manually. Easily mix human and robot interaction, give your visitors a perfectly balanced experience.
Emoji and variables integration
Customization and user friendliness is the name of the game on Facebook Messenger. Here you will be able to easily add emoji to your chatbots replies and quickly embed "variables", like the user first and last name, time of the day or day of the week.
Full support of all Messenger standard elements
Facebook has created a set of tools and widgets that perfectly fit the Messenger user interface. Chatbots Builder allows you to easily use these native elements such as "quick replies", "carousels", "location queries" and other buttons, empowering you to offer your customers a perfectly integrated experience and result.
Integrations with popular marketing tools
Even if the ChatbotBuilder platform is extremely powerful as a standalone tool, its effectiveness is greatly increased by the many integrations it offers, allowing leads to be captured and automatically sent to some of the most popular email and digital marketing systems, such as MailChimp
Marketing Automation
With ChatbotsBuilder Marketing Automation tools you can automatically send messages after the user has triggered specific replies, create sequences of messages or set an exact date and time when all your users will receive your messages on Messenger - even letting the system send it at the local time for all your different users timezone or sending it all at once, as a broadcast