Create your own Messenger chatbot
Discover the features that make this platform the easiest online tool for building Facebook chatbots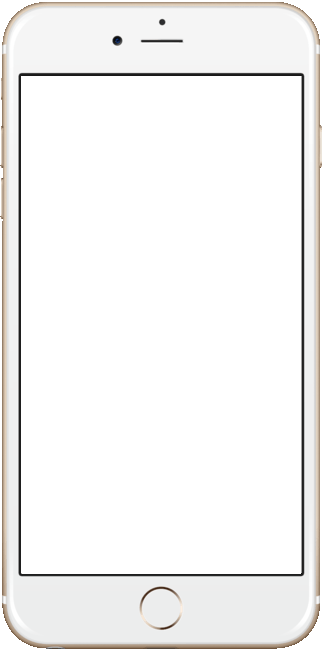 Facebook Messenger chatbots are an extremely powerful tool for capturing leads, engaging users and building new business relationships. There are bots that guide users through a reservation funnel, bots that help customers track their orders and even chatbots that work as "virtual personal shoppers", give you a full tour of the products available in an online store and lead customers to complete the purchase - within the usual, familiar and easy Messenger chat platform and environment.
Chatbots Builder is a platform that allows agencies and marketers to easily create complex and effective chatbots for that they can use themselves or - most likely - sell to their customers. Thanks to an easy to use interface, a very wide range of different "trigger" types and an ample selection of ready-made templates, marketers can create Messenger chatbots literally in minutes, being up and running with a live bot with little or no effort.
This, coupled with the huge demand and incredible interest businesses worldwide are showing for chatbots, makes this platform an essential tool for increasing revenues, offering more values and build stronger, more profitable relationships with customers.